About us
Created by four alumni in 2011 with the support of ESSEC Business School, the ESSEC Foundation, placed under the auspices of the Foundation de France, supports the development of the School. The Foundation's mission is to promote talents, support teaching excellence and the transformation of the Cergy Campus, and enhance the School's international reputation - thus contributing to ESSEC's long-term development.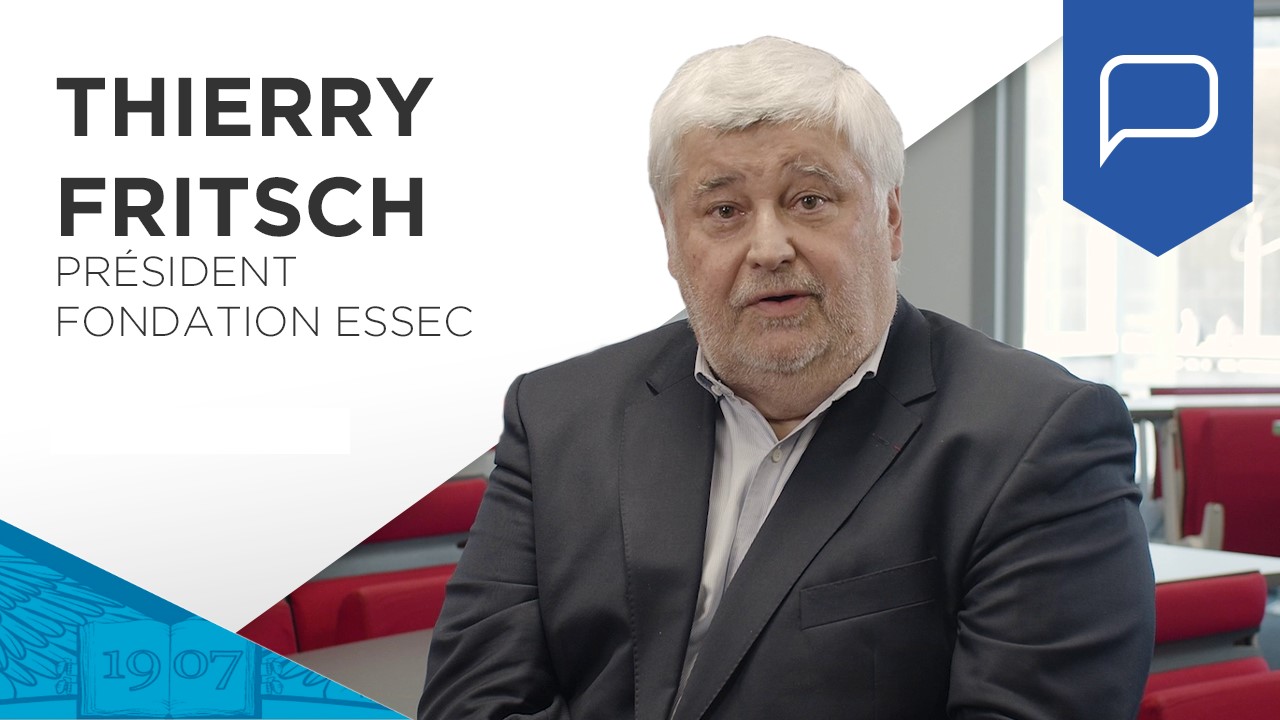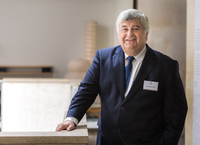 « Thanks to your generosity and solidarity, the ESSEC Foundation, which is celebrating its 10th anniversary, had a good year in 2020, with donations up 57% on the previous year. This is explained by the arrival of new donors, including Accenture, which will contribute to financing a building on the new ESSEC campus named after its late CEO, Pierre Nanterme (E81), who passed away in 2019. In this regard, the campus 2020 project will be renamed "campus 2023" as the project has entered its second construction phase and the fundraising campaign will run until completion.
The solid results of the 2020 fundraising campaign will also make it possible to increase the budget for social scholarships from €850,000 in 2020 to €1.1 million in 2021, funded by the ESSEC Foundation. To take this a step further, the school has decided to use half of the tuition fee increase to augment the scholarship allocation.
Equal opportunity and diversity are priority issues for ESSEC and its Foundation. In this regard ESSEC was a pioneer in the development of tuition and, with its partner banks, has set up a zero interest loan with no deposit to finance tuition fees. Our least privileged students are especially suffering from the pandemic. We need your donations more than ever to help them. Thank you for your generosity and your commitment to ESSEC.
With kind regards, »
Thierry Fritsch (E80),
President of the ESSEC Foundation