About us
Created by four alumni in 2011 with the support of ESSEC Business School, the ESSEC Foundation, placed under the auspices of the Foundation de France, supports the development of the School. The Foundation's mission is to promote talents, support teaching excellence, responsible entrepreneurship and the transformation of the Cergy Campus, and enhance the School's international reputation - thus contributing to ESSEC's long-term development.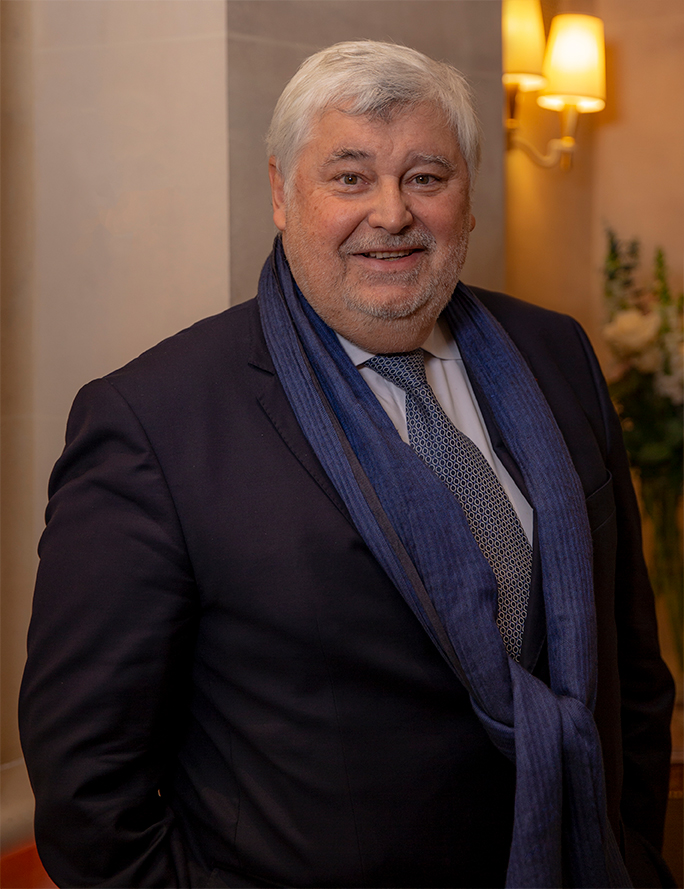 Your precious support is vital to our actions.
Your loyal support to ESSEC has enabled the Foundation to collect €3.4 million, making 2022 a new record year. The ESSEC Foundation has received more than €20 million in donations from its alumni since its creation a little over 10 years ago.
Your first choice remains the financing of the magnificent new eco-friendly Campus project for which the Foundation has contributed €8 million to date. The campaign will continue in 2023 and 2024, when the new buildings will be inaugurated.
Our great joy in 2022 is to have been able to devote €1.2 million to the financing of all the ESSEC Group's social scholarships.
This was made possible by the crowdfunding campaign organized by our friends from ESSEC Alumni in favour of the ESSEC Foundation. We would like to thank them and all the new donors who joined us on this occasion.
Finally, we welcome Denis Leroy (E86) who joins the Foundation's Executive Committee with the mission of relaunching in 2023 the donations dedicated to the Endowment Fund.
Thank you very much for your ever-increasing generosity.
Kind regards.
Thierry Fritsch (E80)
President of the ESSEC Foundation